LKH Consulting visiting the e Science Lab at ETH Zurich Switcherland. The Building:
Baumschlager-Eberle-Building at Hönggerberg Cambus has a very low use of energy and is connected to a geothermal heat system (Erdspeicher).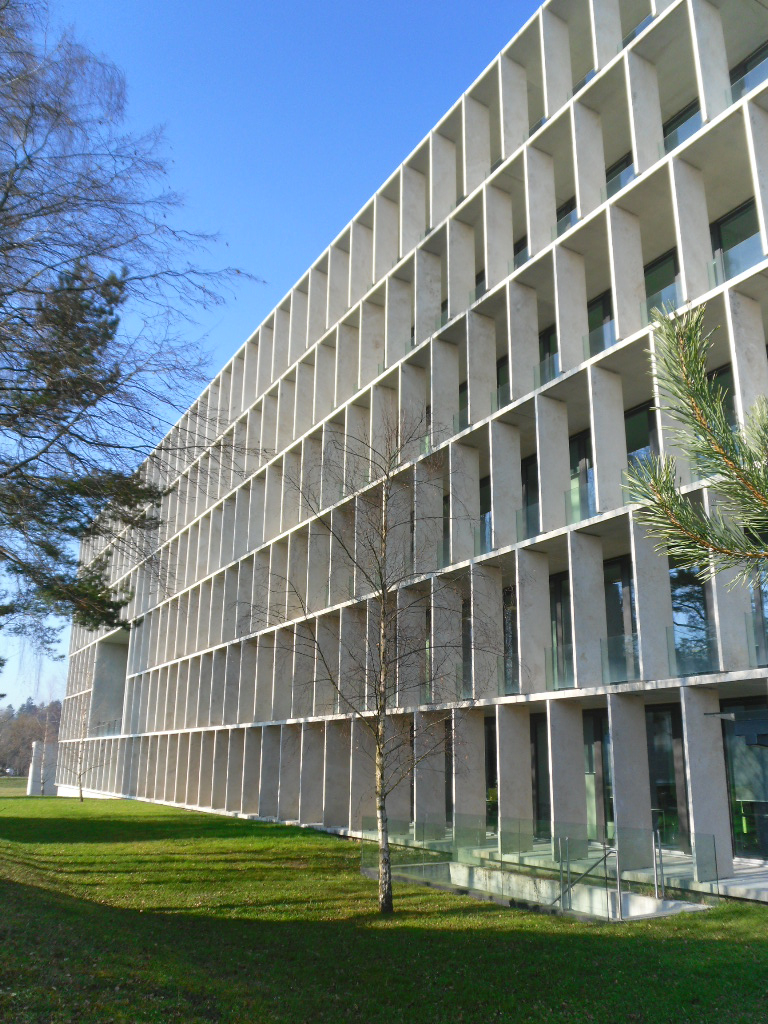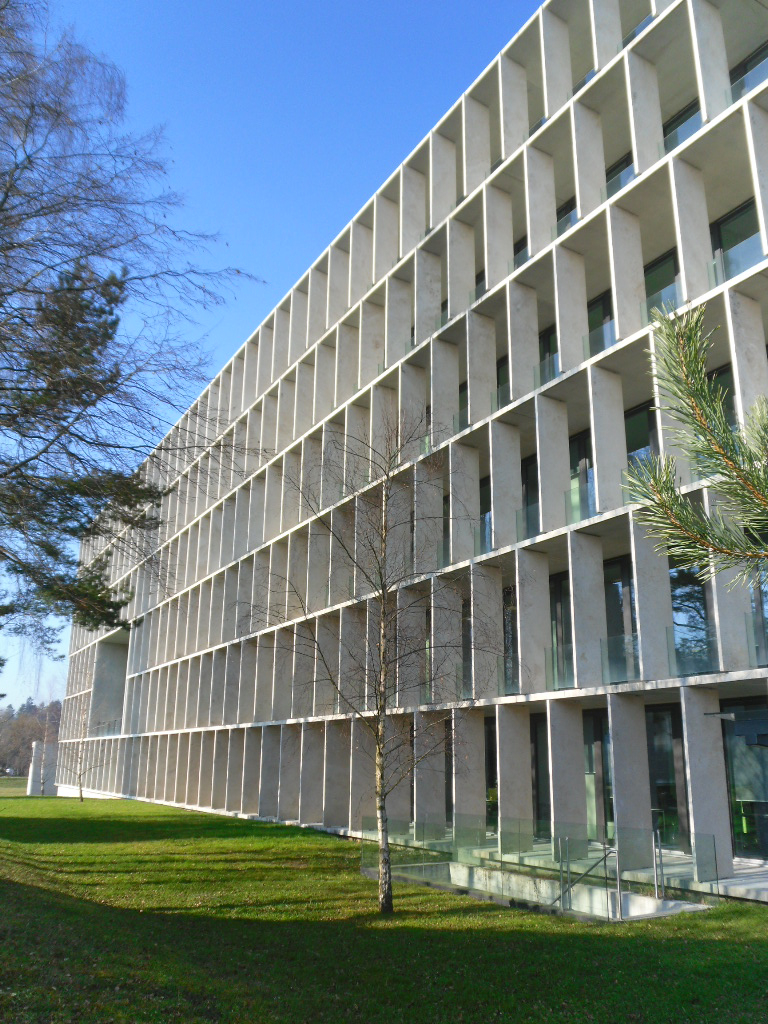 The building is an outstanding example of an architecture which, thanks to the shape and structure of the building and the design of the facades, creates the conditions for low energy consumption.
The e Science Lab has received the Minergie ECO label for its low energy consumption of 93 kWh/m² yearly.
Another future at the e Science Lab is the buildings showrooms.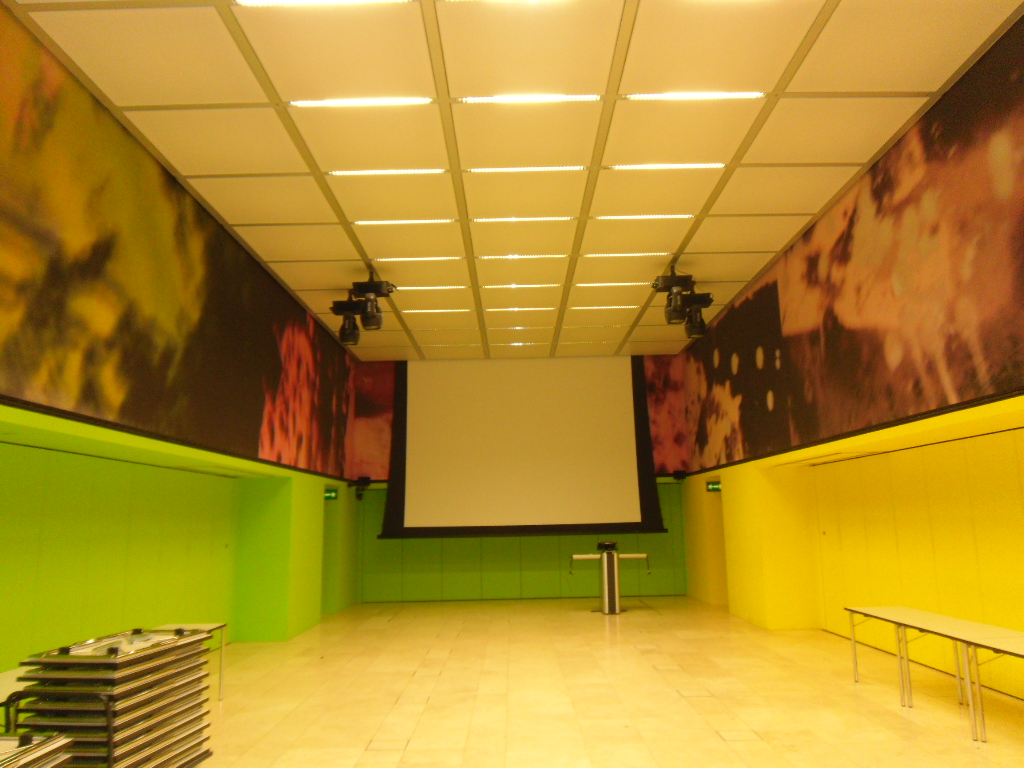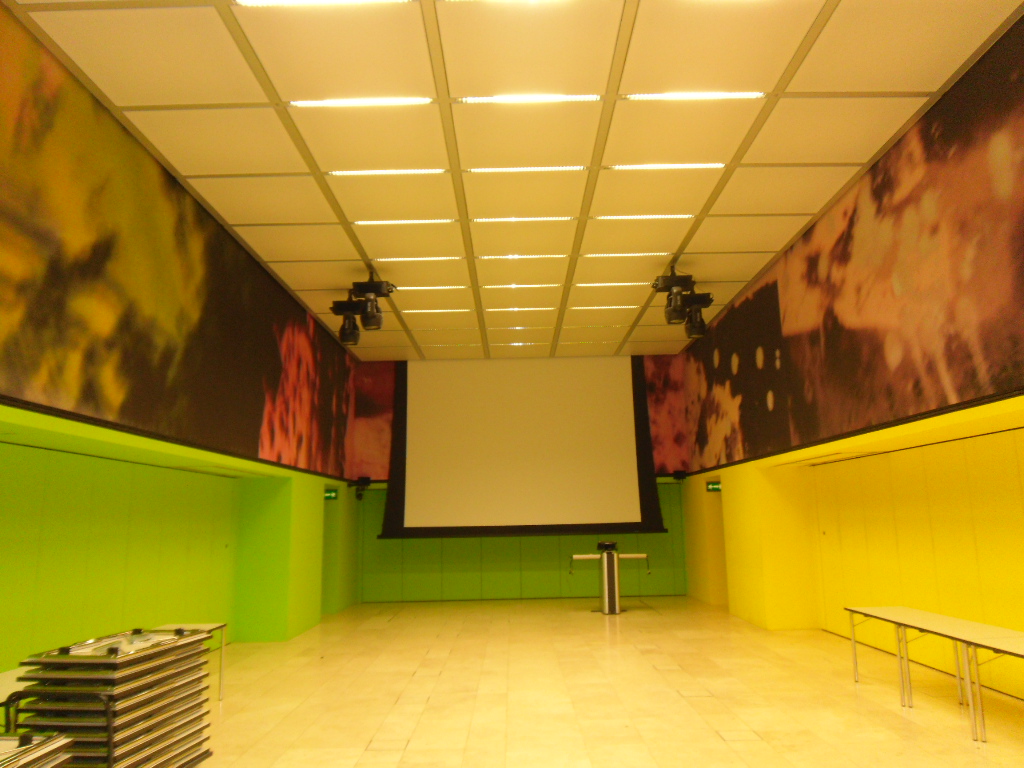 The showroom has a lighting design system, where the colour of the room can change: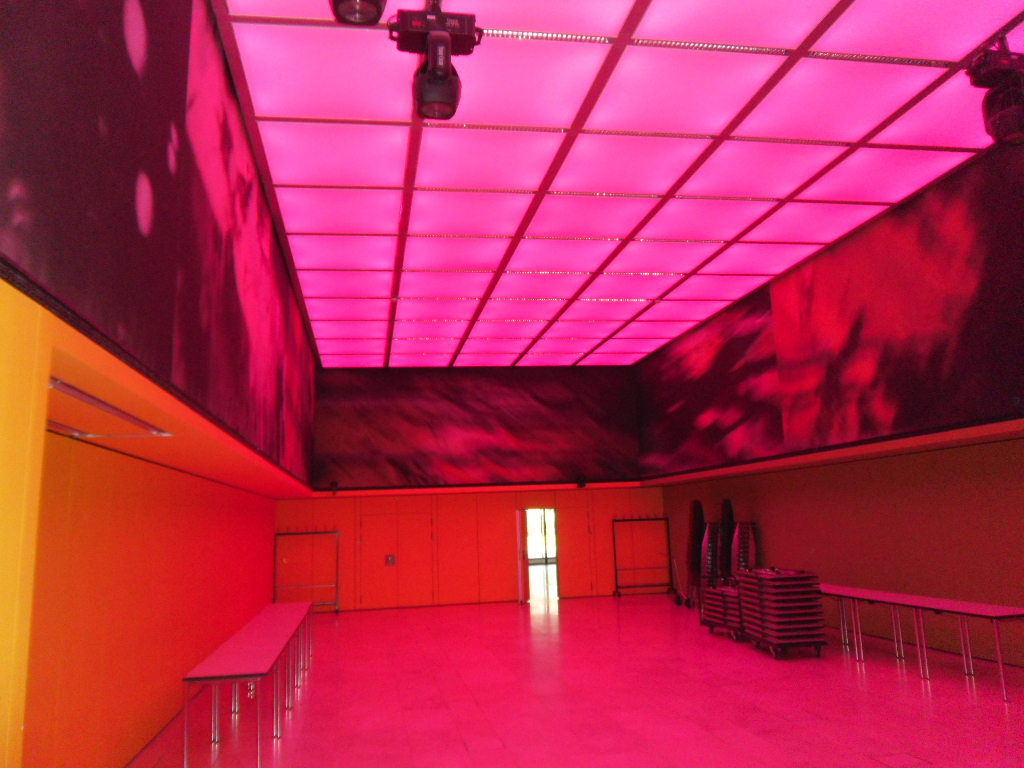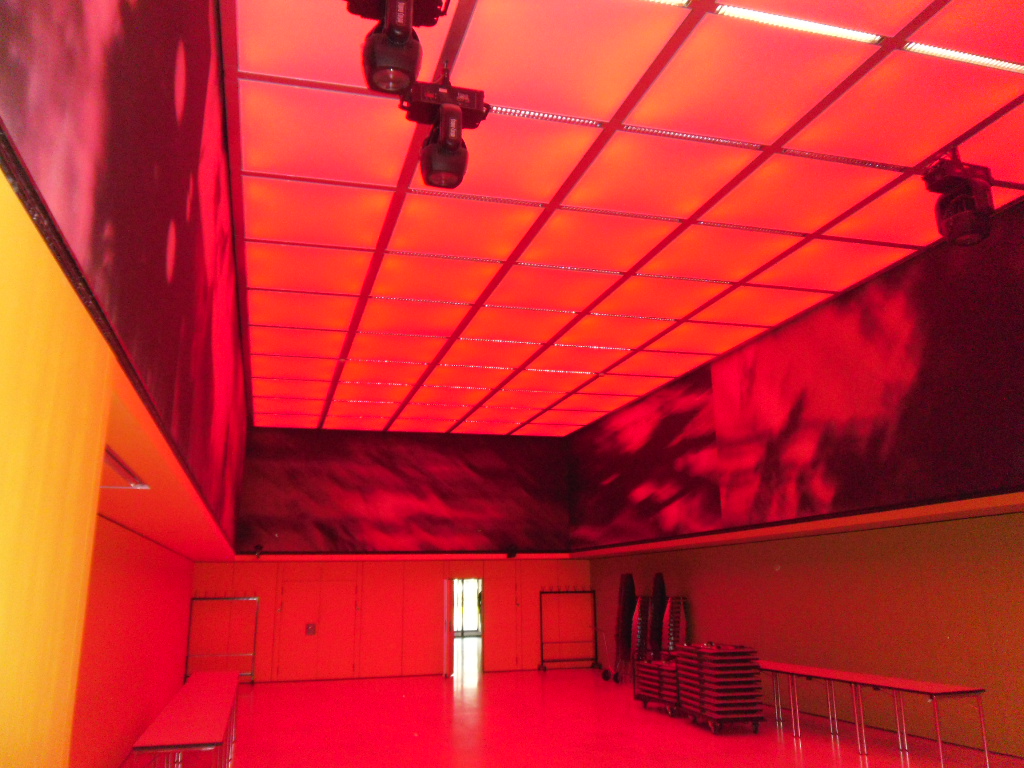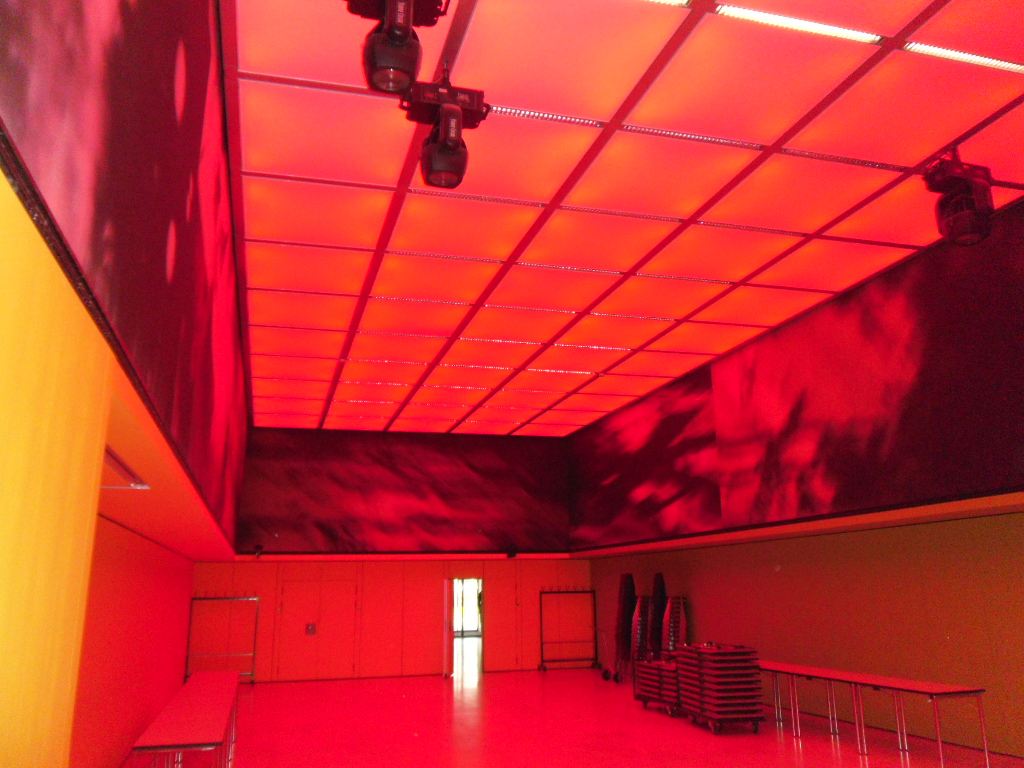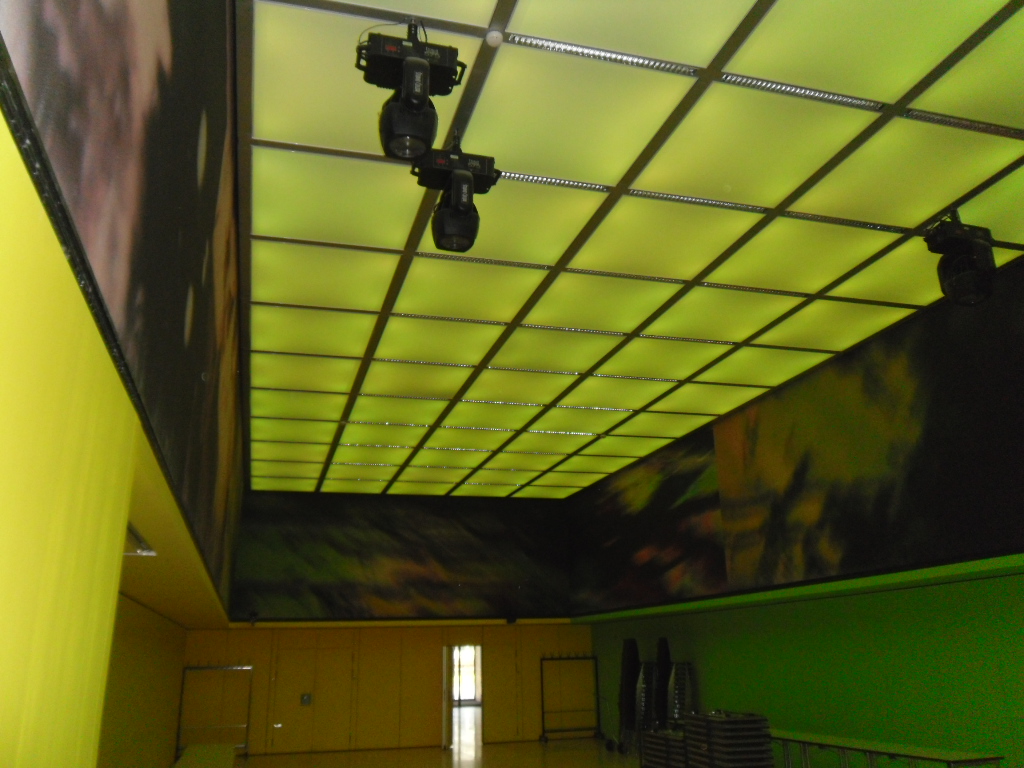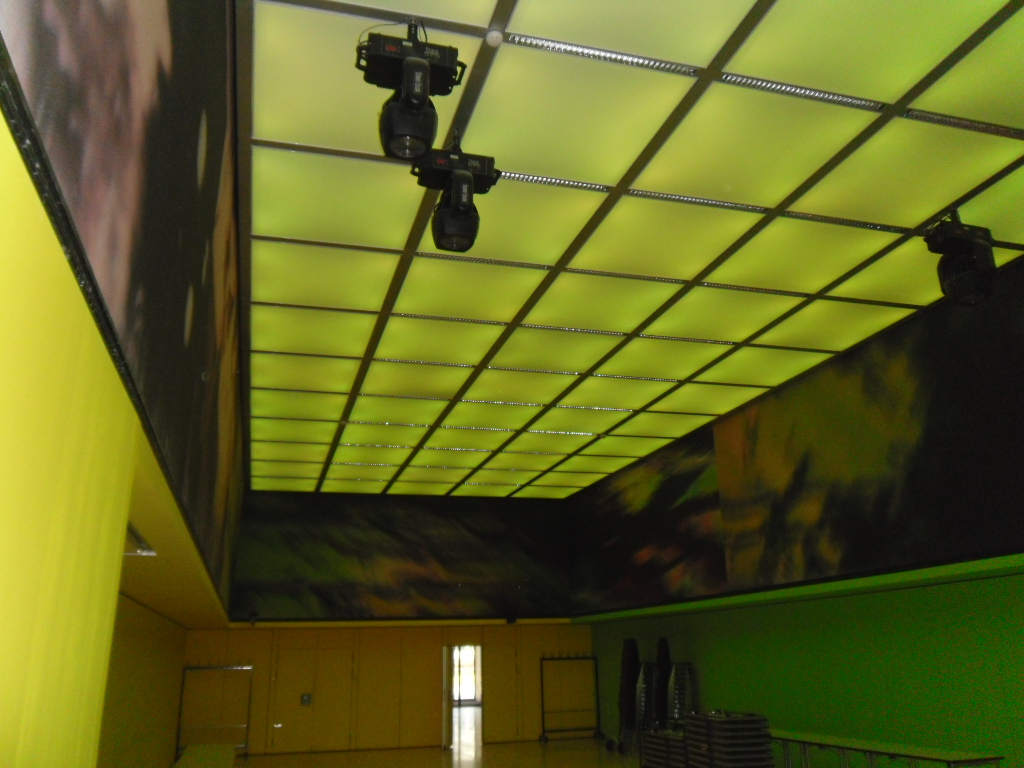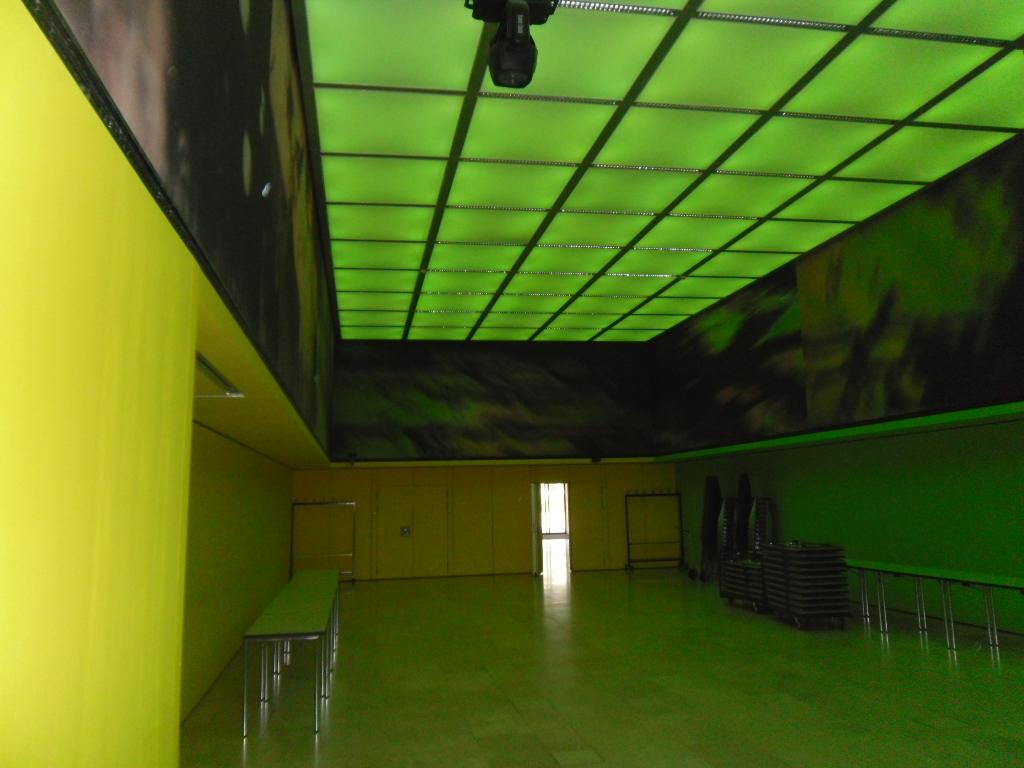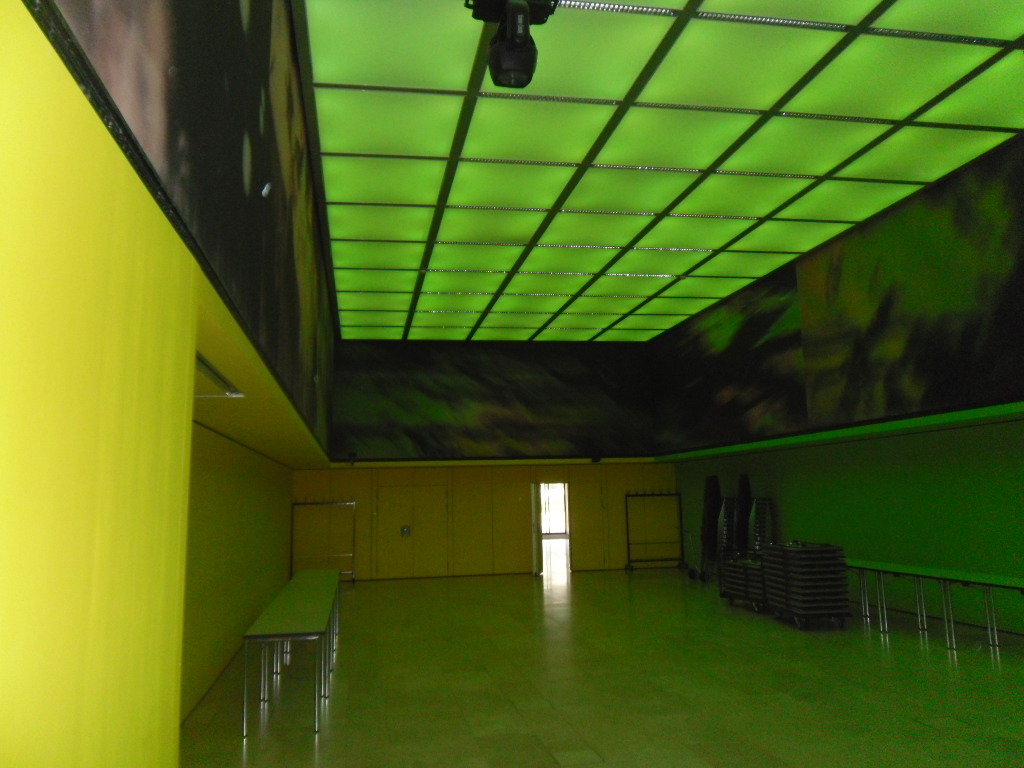 The brilliant architectural finesses of the building is makes you feel, that you're never alone while studying: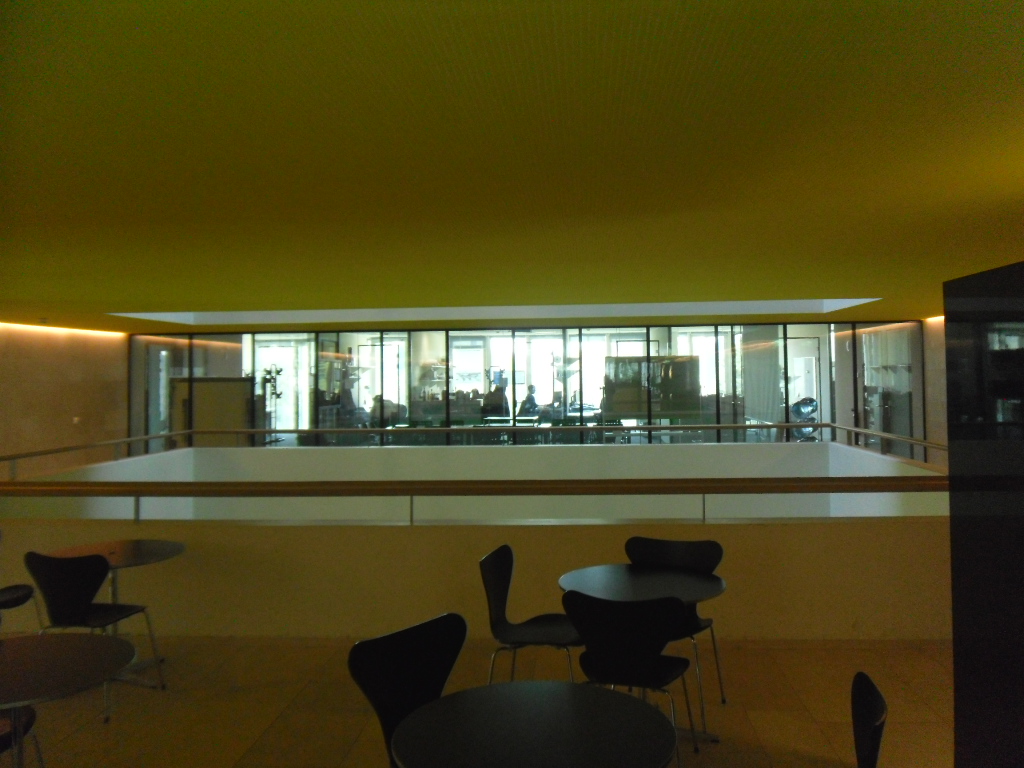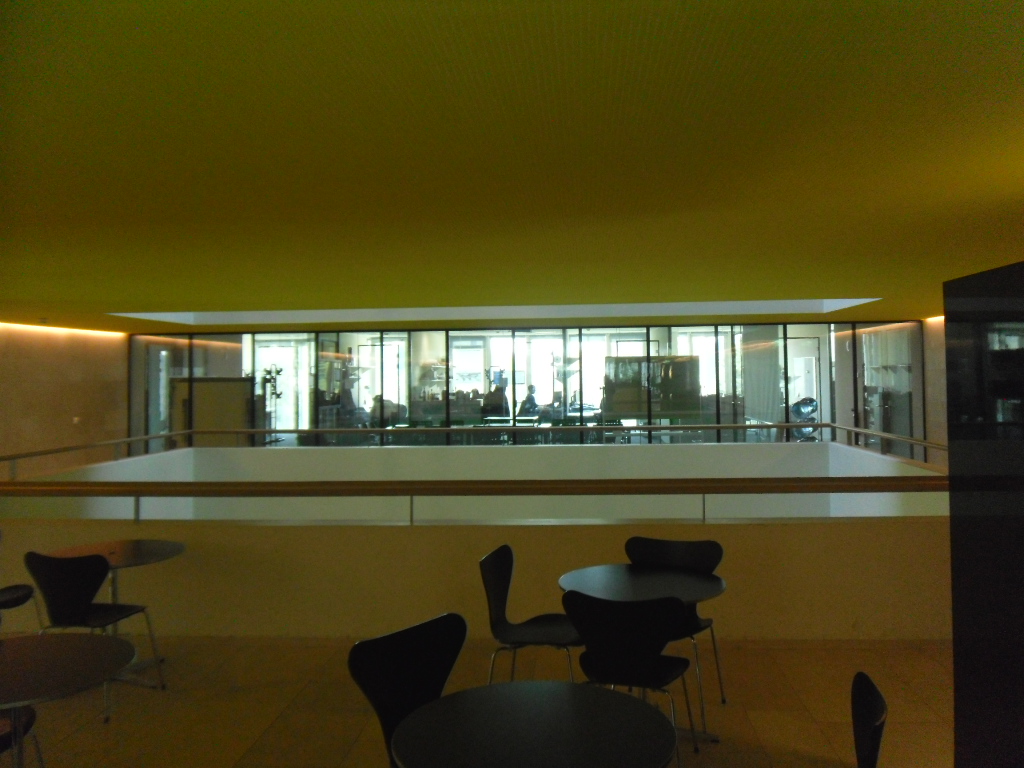 The architectural structure of the facades gives the rooms and areas of the building a lot of natural lighting through the day.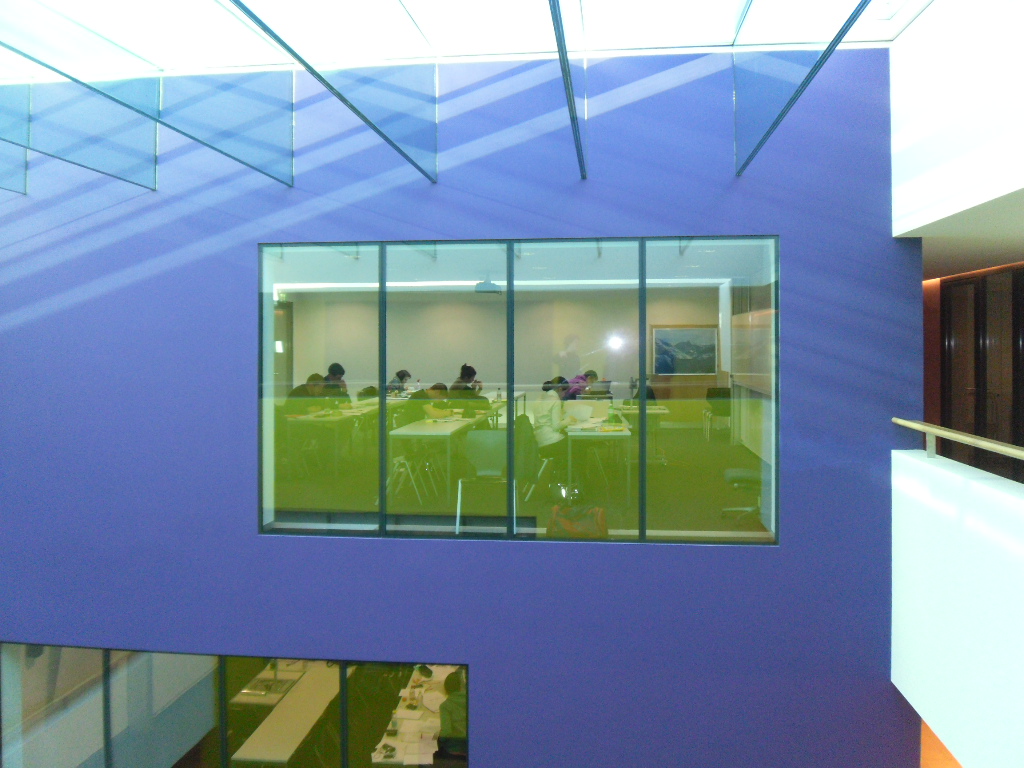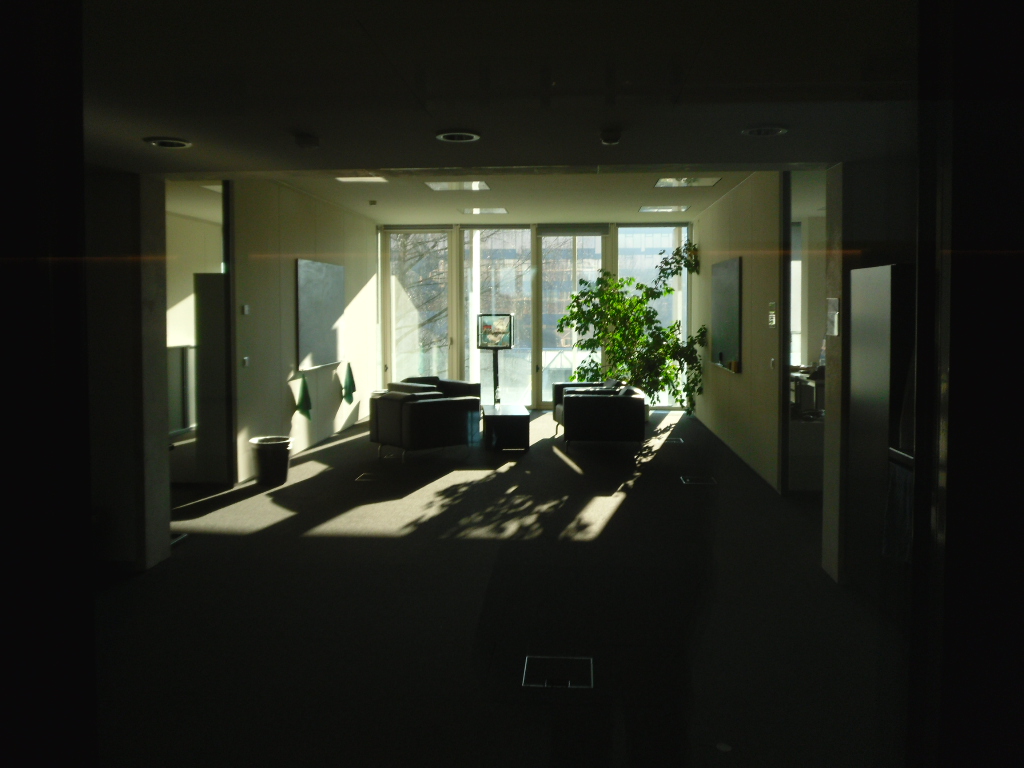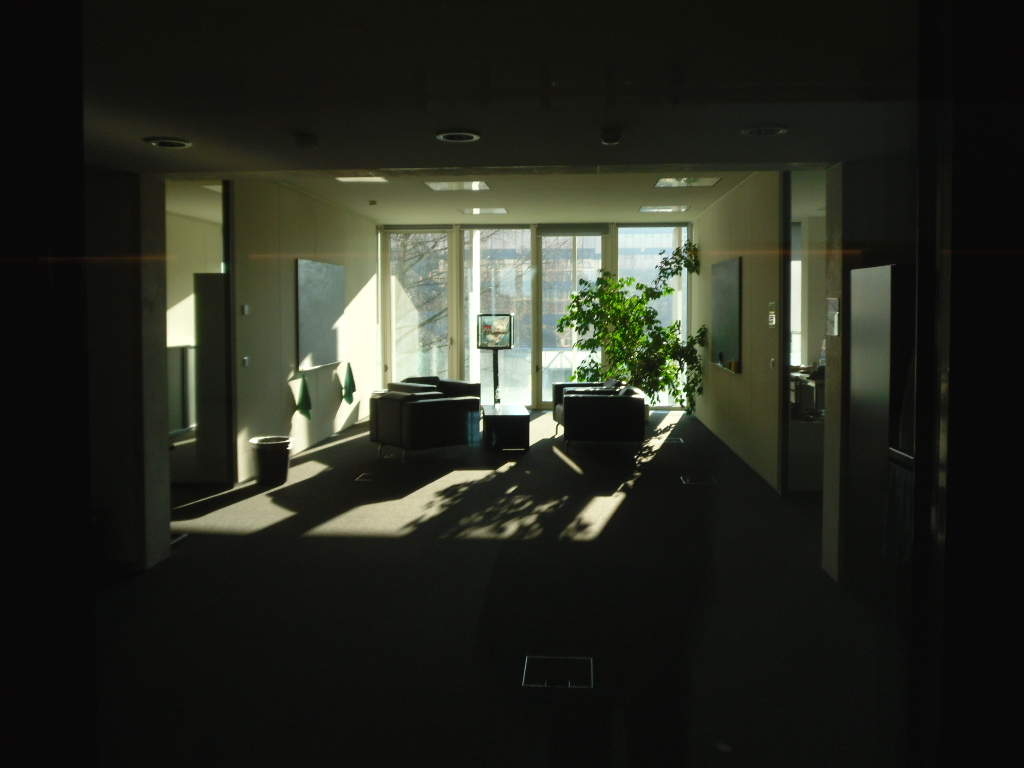 The geothermal system is quite sophisticated; the waste heat given out during cooling in the summer is stored in subterranean storage tanks up to 200 metres below ground and reused for heating purposes in the winter.
Geothermal heatsystem at Hönggerberg.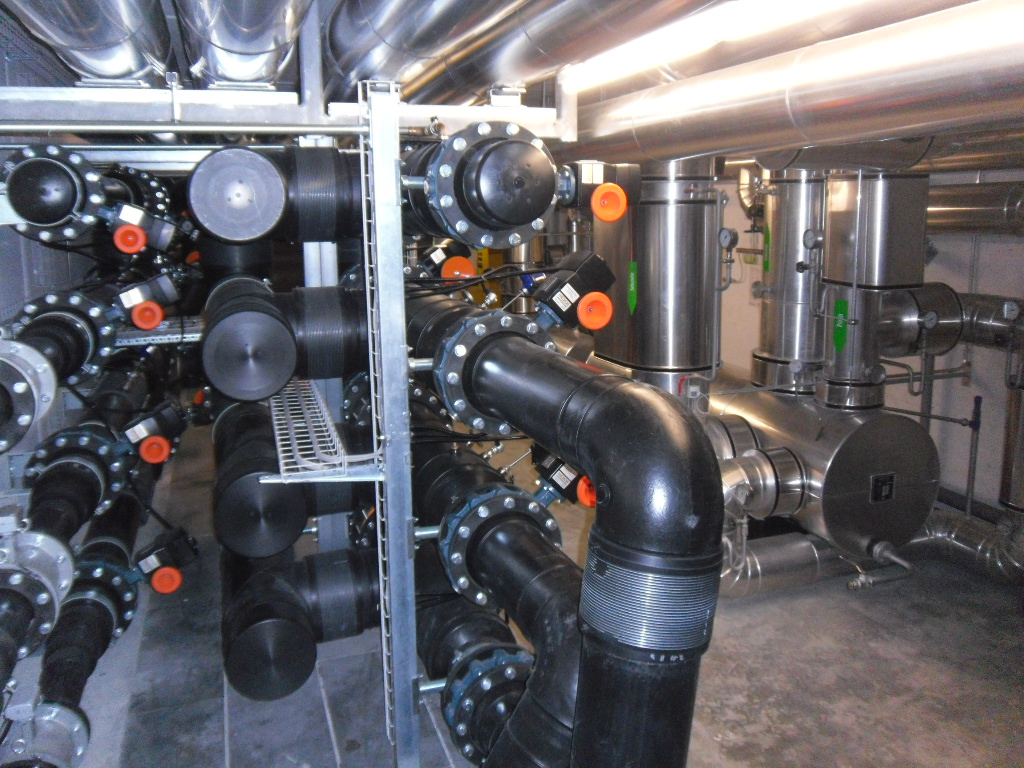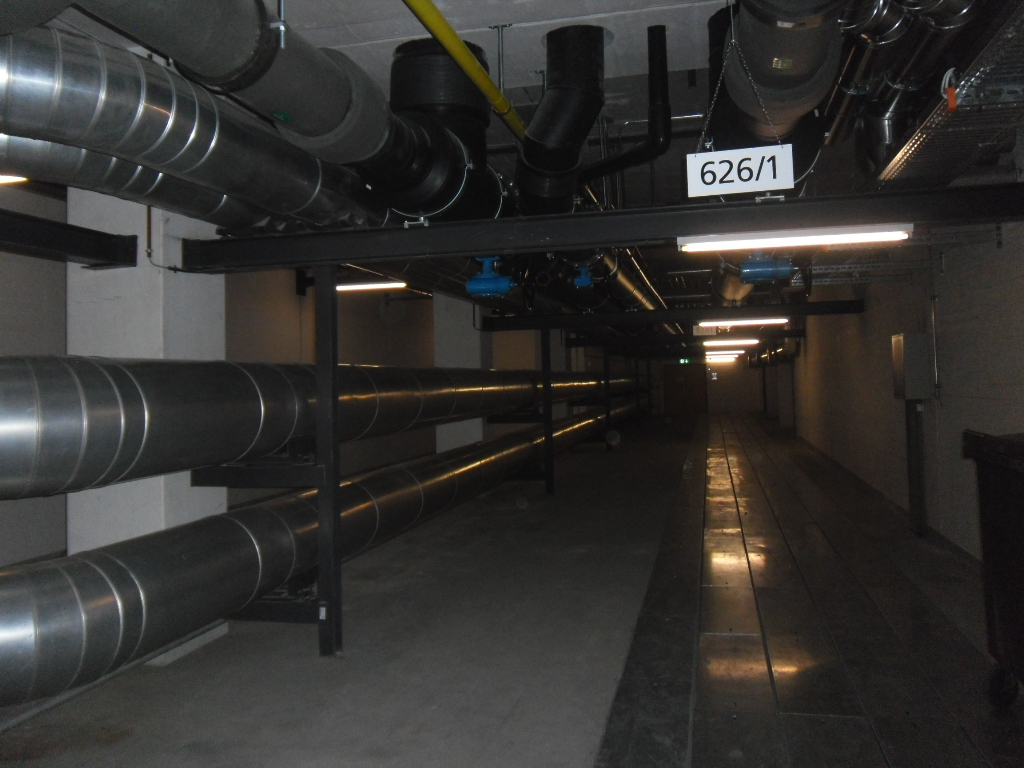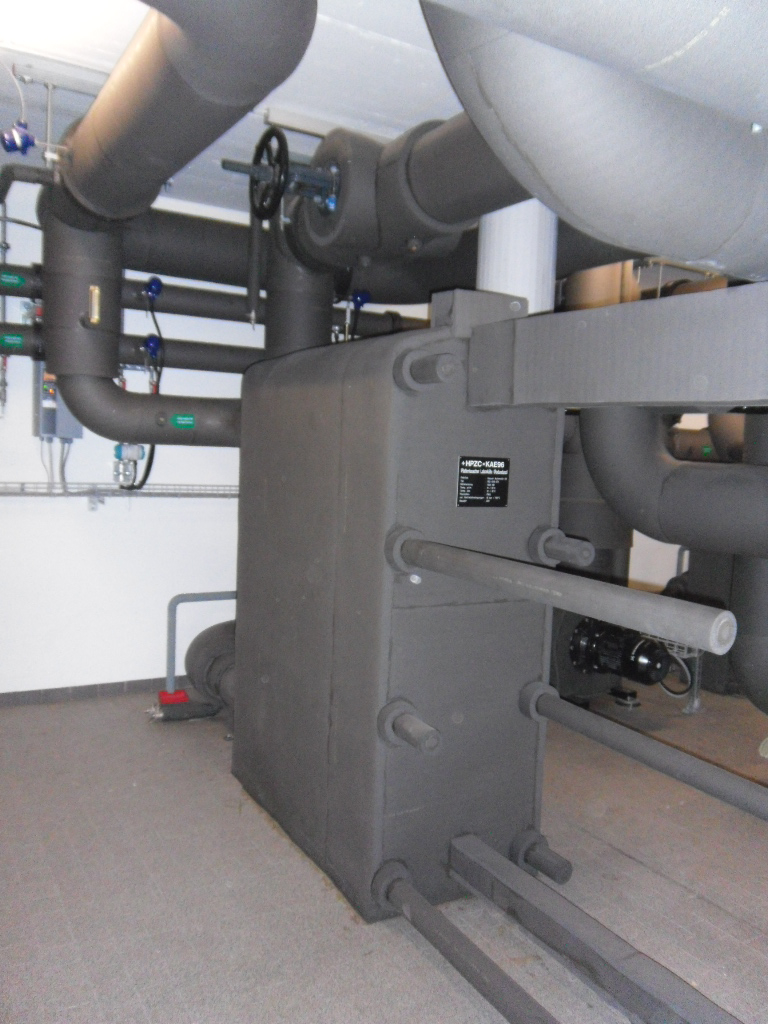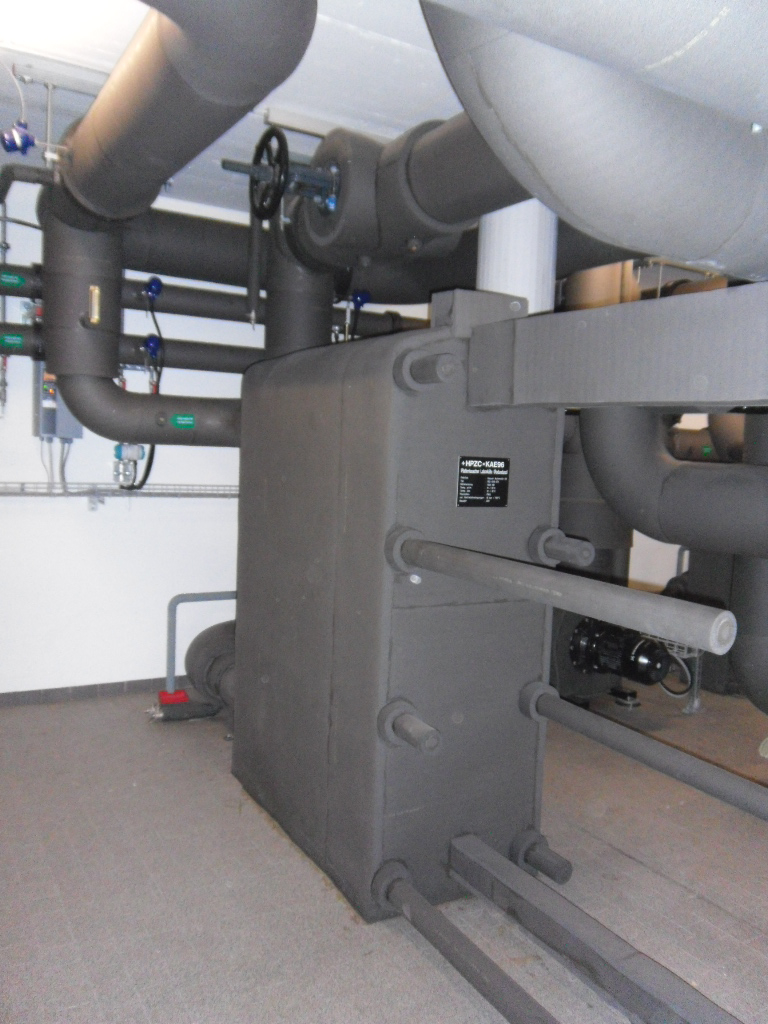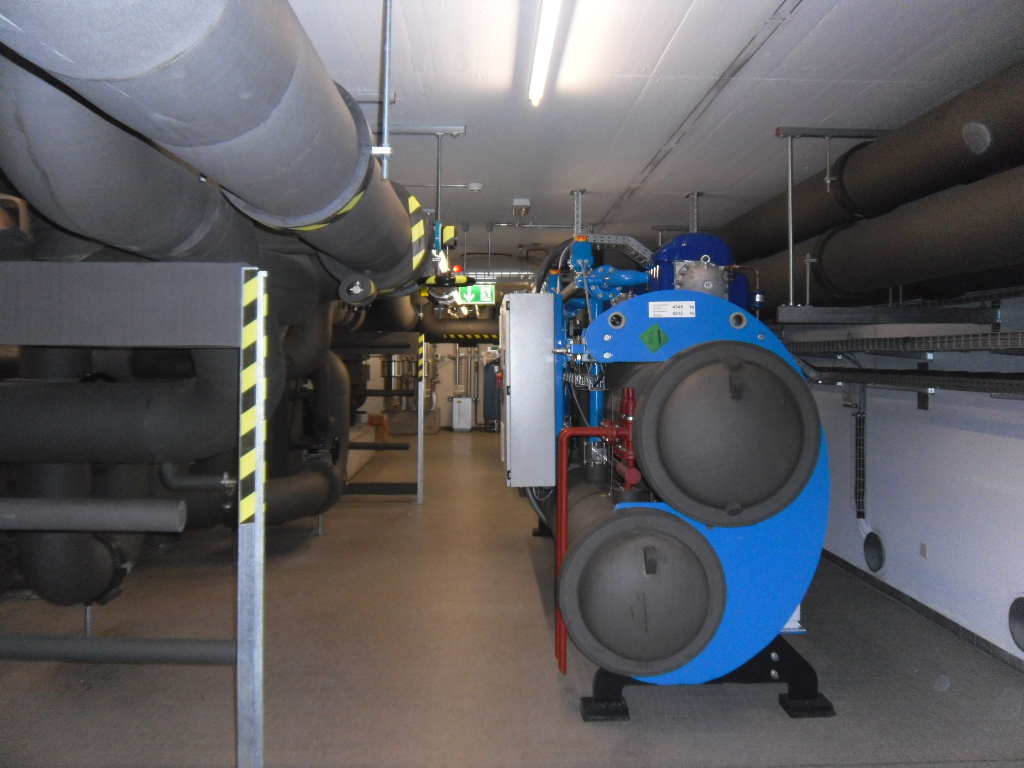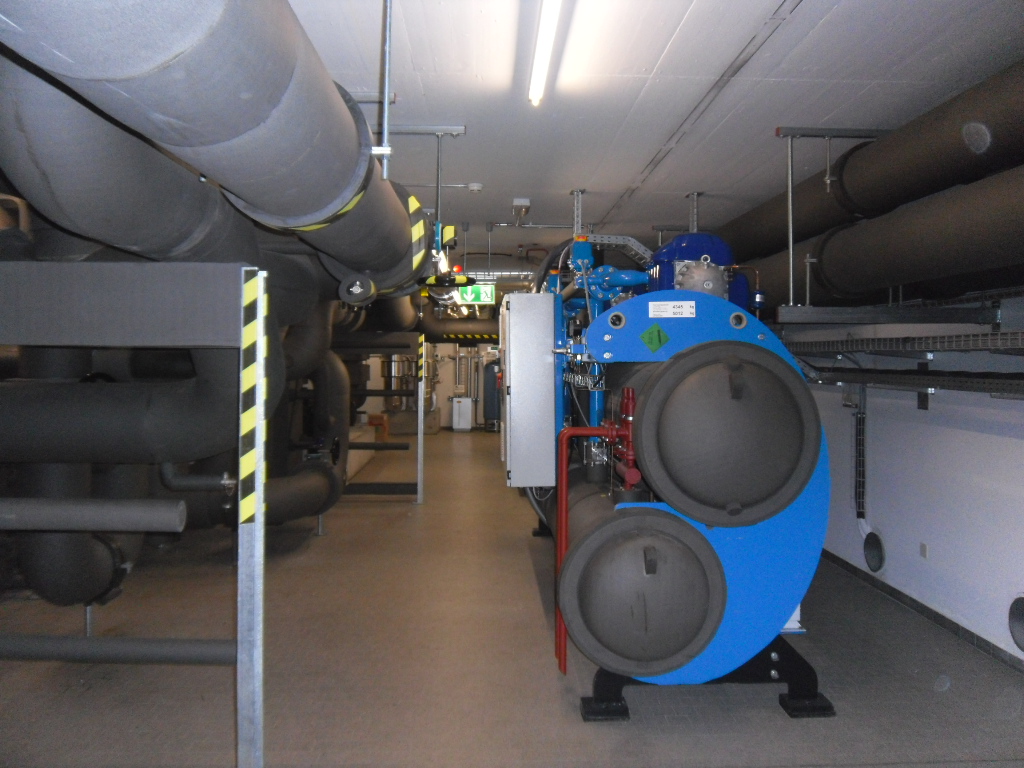 Contact LKH Consulting.